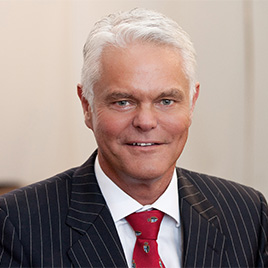 Dr Rick Wolfe
Owner, Founder and Surgeon
Dr Wolfe is well known in the industry for being at the top of his game and passionate about new advancements in his field. He has been an ADF Reservist for 22 years and Lieutenant Commander RANR. Our patients think he's wonderful, too. But did you know that he also enjoys fly fishing, sous vide cooking and the Rolling Stones? Yep, but don't tell him we told you.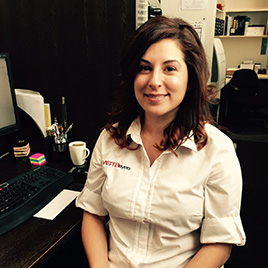 Allison Szarejko
Senior Consultant
Allison has years of experience as a consultant, helping answer patients' questions and always making them feel comfortable at the clinic. Her background in nursing comes as no surprise when you experience her calming bedside manner. She was born and raised in the US, but after a few years in Australia now sports a distinct Aussie-American accent.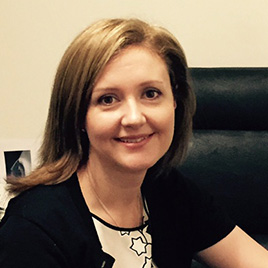 Carolyn Terry
Senior Optometrist
Carolyn has years of experience in the laser eye surgery field and has a breadth of knowledge in best practice patient management. Her skills stretch from managing our skilled team of optometrists to statistical analysis to an uncanny ability for doing funny impersonations.
Bridie Hesterman
Patient Care Consultant
Bright and enthusiastic, Bridie takes patients through the consultation process and makes sure they are informed every step of the way. She is a sponge for information and has a knack for explaining technical information in a way that is easy to understand. With a degree in marine biology, she has taken to her role like a fish in water (get it?).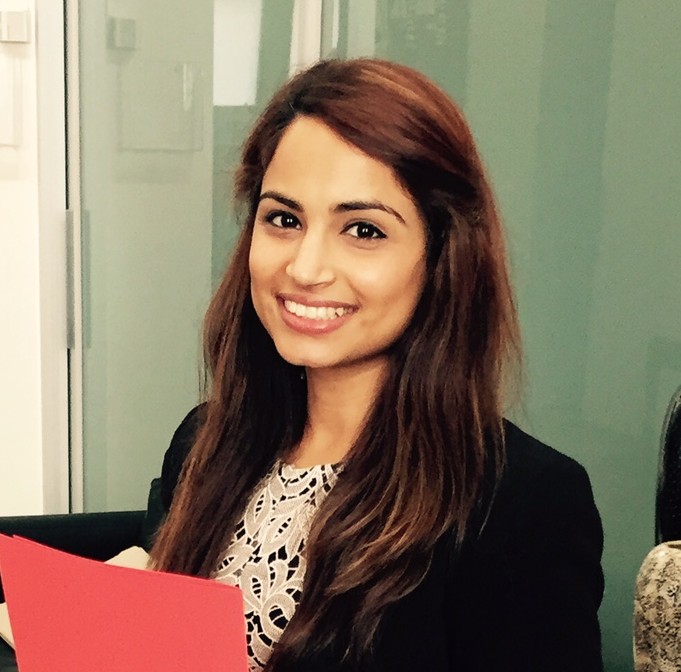 Surekha Manchiraju
Optometrist
Surekha is an experienced and professional optometrist with vast knowledge of the laser eye surgery industry. A recent addition to our team, she is a world traveller (her wedding was in Bali) and has raised the bar on the fashion stakes at the clinic.