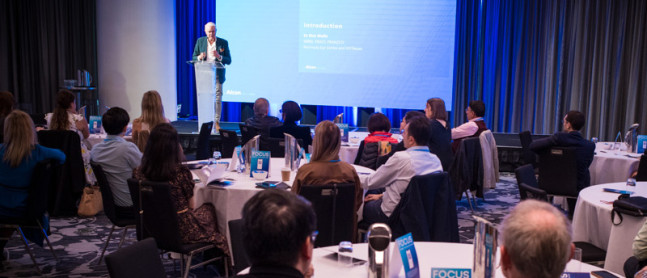 Dr Rick Wolfe was recently invited to host and lead discussions at the Alcon FOCUS Symposium for cataract surgeons.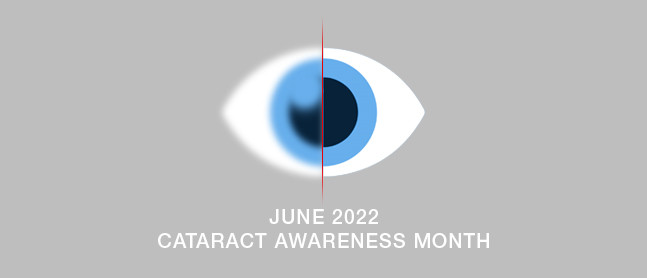 June is Cataract Awareness Month – to help educate the community about cataracts. About half of all Australians aged over 50 have some form of cataract and ageing is the most common cause.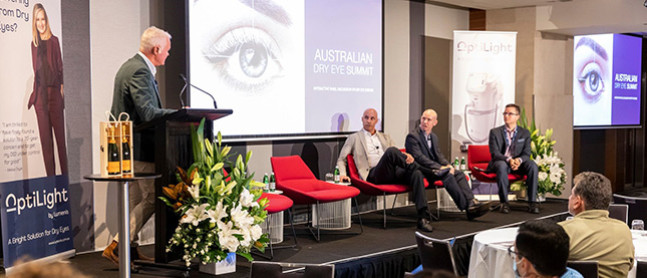 Dr Rick Wolfe was recently invited to compare and lead discussion at the Australian Dry Eye Summit held in Sydney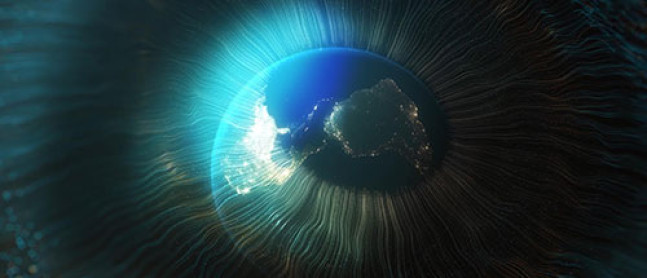 VISTAeyes Laser Eye Clinic is excited and proud to announce that our Director and LASIK surgeon, Dr Rick Wolfe, has recently become a Founder of the World College of Refractive Surgery and Visual Sciences (WCRSVS).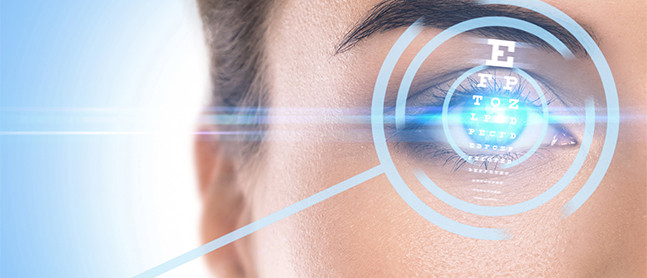 The initial promise that SMILE would provide better visual outcomes, have shorter recovery time and be less invasive to the corneal integrity did not eventuate – writes Dr Rick Wolfe.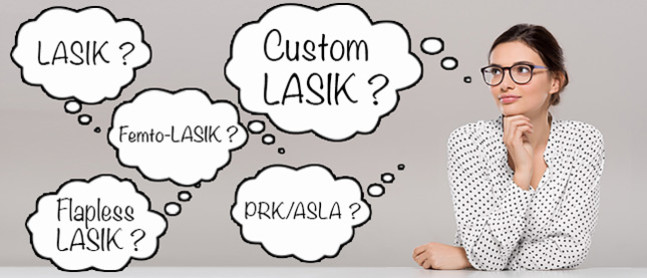 Dr Rick Wolfe writes about the different types of LASIK procedures currently available in Melbourne and explains how to decode them.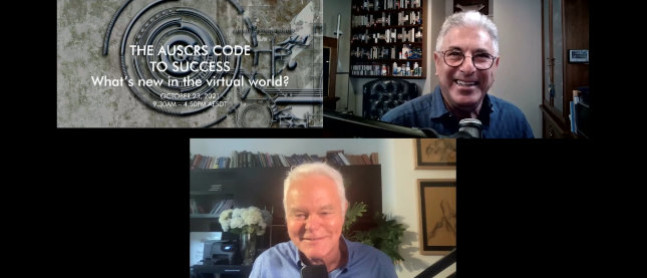 At this year's annual AUSCRS conference, which was held virtually on 23th October and attended by over 180 eye surgeons and support staff, the theme was "AUSCRS Code to Success – What's new in the virtual world?"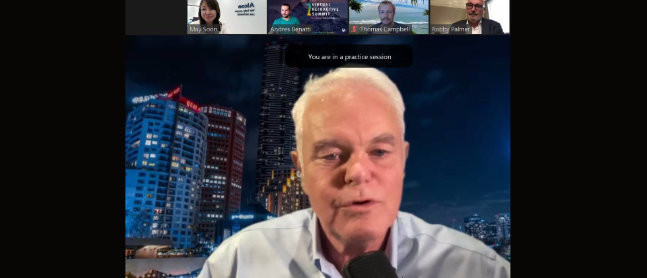 Dr Rick Wolfe was recently pleased to be invited to present at two of the four APAC Virtual Refractive Summit webisodes, which were hosted throughout September 2021. The webisodes were launched by Alcon, in collaboration with Oftalmo University and attended by refractive surgeons globally.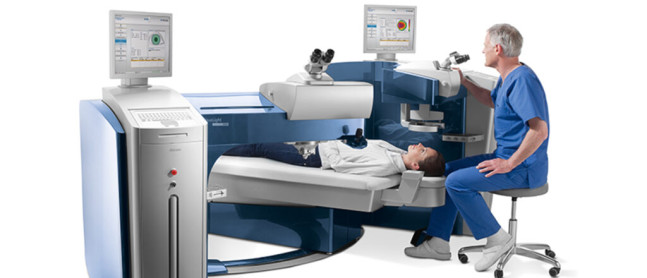 We've been amazed by the recent images and audio of NASA's Mars Exploration Program. Interestingly, over the decades NASA's scientists and engineers have been responsible for many inventions and technological breakthroughs that help us here on Earth too! But, did you know that LASIK technology also originated at the space agency?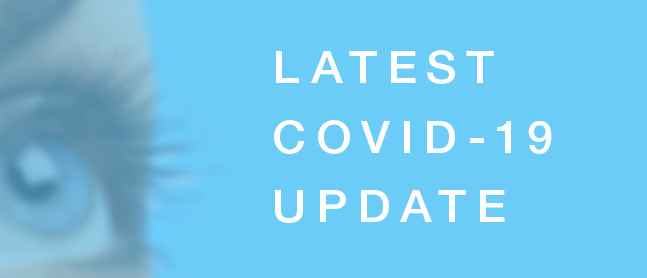 COVID-19 Update: Stage 4 Restrictions – we are open for limited eye care services. We take the COVID-19 outbreak very seriously and are taking additional protective measures to ensure the health and safety of our patients, team members and the wider community. We are monitoring the situation very closely and will continue to act under the guidelines from health authorities and RANZCO.