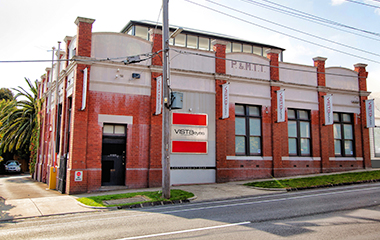 Address
1 Ross Street
Elsternwick  VIC   3185
Free parking is available on site
Phone
03 8532 5000
Opening Hours
Monday – Friday:  8:00am – 4:00pm
Saturday:  8:00am – 4:30pm
Closed on Sundays and Public Holidays
Email
Please fill in the form below, we will be in touch:

Updated Tuesday, 15th June, 2021.
COVID-19 UPDATE: WE ARE OPEN AND COVID SAFE  
We take COVID-19 very seriously and are taking additional protective measures to ensure the health and safety of our patients, team members and the wider community. We are monitoring the situation very closely and will continue to act under the guidelines from health authorities and RANZCO.
Accordingly, at this time, we are OPEN for consultations, surgery and post-operative appointments.
Under the current restrictions in Victoria, you are permitted to attend your scheduled appointment at VISTAeyes Laser Eye Clinic.
As always, our existing infection control protocols and social distancing measures are maintained at their current high level and your safety is our top priority.
The standard precautions prevail, and if you are unwell with any symptoms of COVID-19, stay home and get tested.  Maintain good hygiene – wash your hands regularly and cover your mouth when you cough or sneeze.  Keep your distance – remain at least 1.5 metres away from others.
How are we keeping everyone safe?  Please be sure to read our COVID-19 Visit Guidelines page before leaving home so that you know what to expect when you arrive.
Thank you from everyone at VISTAeyes Laser Eye Clinic.