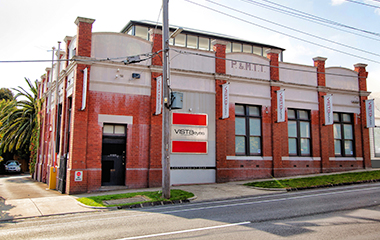 Address
1 Ross Street
Elsternwick  VIC   3185
Free parking is available on site
Phone
03 8532 5000
Opening Hours
Monday – Friday:  8:00am – 4:00pm
Saturday:  8:00am – 4:30pm
Closed on Sundays and Public Holidays
Email
Please fill in the form below, we will be in touch:

COVID-19 Update: We are OPEN and COVID Safe 
How are we keeping everyone safe?  Please be sure to read our COVID-19 Visit Guidelines page before leaving home so that you know what to expect when you arrive.
Thank you from everyone at VISTAeyes Laser Eye Clinic.