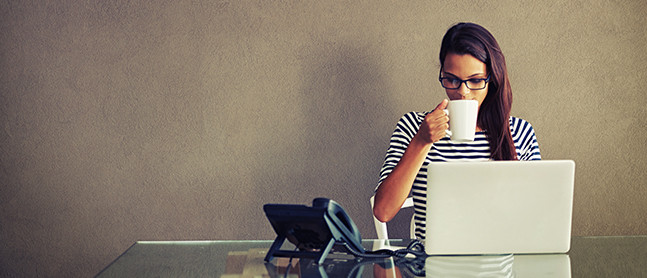 Are you considering LASIK eye surgery? This recent article, written by Vanessa Stubbs from Body + Soul, answers many of the common questions about the procedure.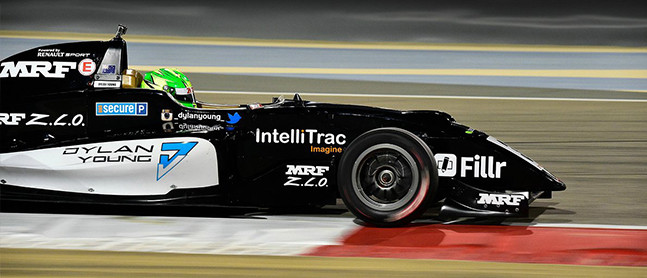 We were recently delighted to treat racing driver, Dylan Young, at VISTAeyes Laser Eye Clinic. Dylan, a home grown Melbourne boy, is one of only a handful of Australian racing drivers competing internationally on the pathway to Formula 1.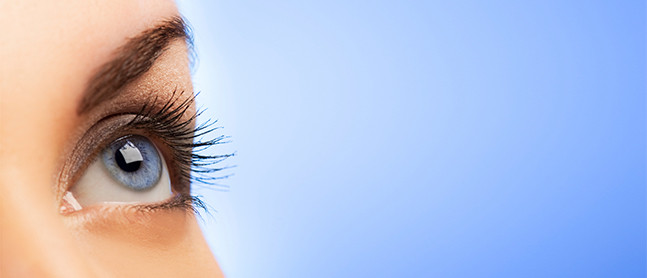 After years of clinging to contact lens drops for dear life, Women's Health beauty editor, Ashleigh Austen, was ready to give laser eye surgery a go. Read her article, which explains the LASIK eye procedure.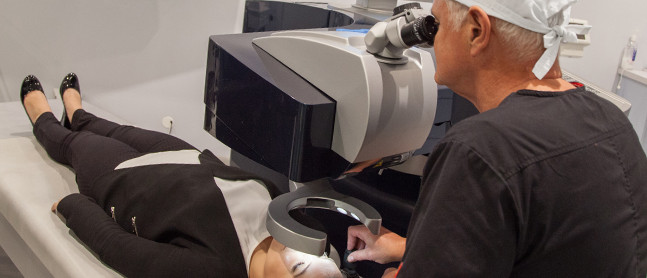 In a recent article titled "LASIK: Why Doing Better is Important", published in the mivision journal, Dr Rick Wolfe discusses why "LASIK should aim to improve vision in every measurable and subjective way". He analyses the results of the standard, non-customised Wavefront Optimised LASIK treatment and assesses how they compare with the new customised LASIK treatments: Wavefront Guided and Topographic-Guided (Contoura procedure).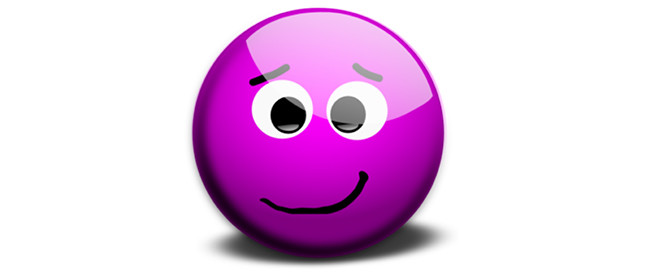 SMILE (Small Incision Lenticule Extraction), also referred to as 'keyhole laser eye surgery' is a new treatment for short-sightedness (myopia).
SMILE uses only one of the lasers we use in LASIK; the femtosecond laser and not the excimer laser. Instead of creating a flap, as we do in LASIK, it cuts out a sliver of tissue (a lenticule) from within the cornea.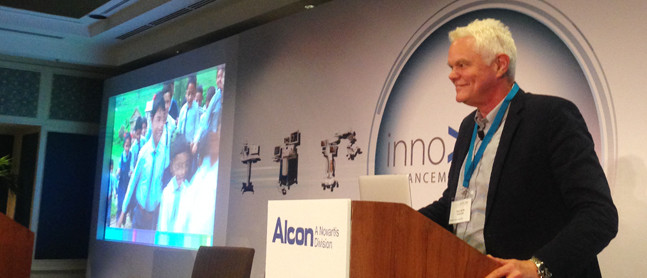 The AUSCRS's sister society, APACRS (Asia Pacific Association of Cataract and Refractive Surgeons), held its annual meeting in Bali, Indonesia, on 27-30 July 2016. I was proud to be invited to speak on a numbers of topics including the choice of intraocular lens for cataract surgery and astigmatism management with astigmatism-correcting intraocular lenses.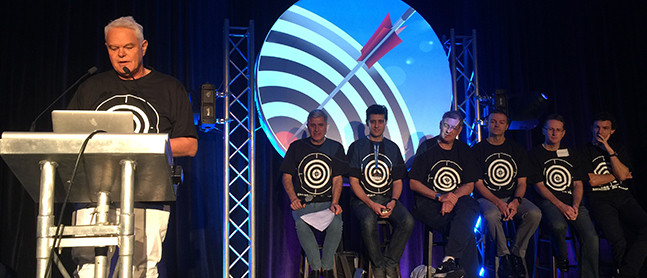 20 years ago, my friend, Graham Barrett, and I founded the Australian Society of Cataract and Refractive Surgeons (AUSCRS) Association. We formed AUSCRS to provide ophthalmologists with the first organised forum of its kind in Australia. 20 meetings later and AUSCRS has become the go-to place and the peak body for cataract and refractive surgery education.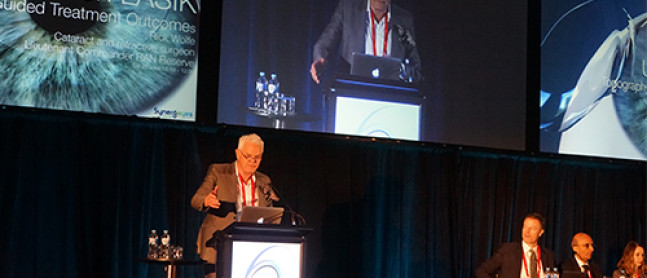 Last month, Dr Rick Wolfe was invited to speak at the SynergEYES conference held in Sydney…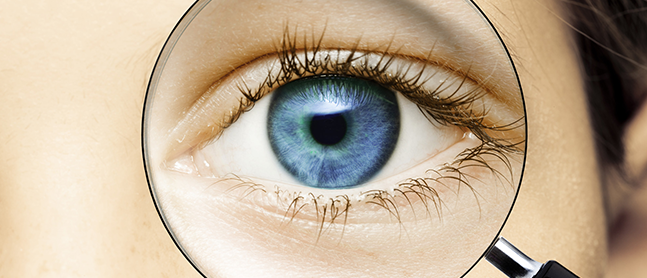 At VISTAeyes, we are proud to be supporting JulEYE, which aims to raise community awareness of eye health issues …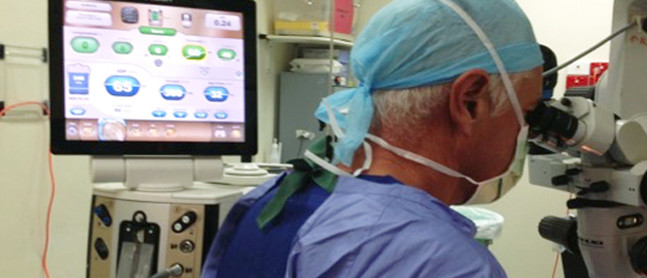 In a recent article titled "IOL Surgery Astigmatism Elimination", published in the mivision journal, Dr Rick Wolfe discusses a new paradigm in IOL surgery: astigmatism elimination rather than astigmatism reduction. "A quiet revolution has occurred in intraocular lens (IOL) surgery. It has come not from one remarkable development, but rather from a fortunate confluence of several. For me, this is the most exciting thing to happen in IOL surgery and one I am privileged to be a part of." Dr Rick Wolfe writes.