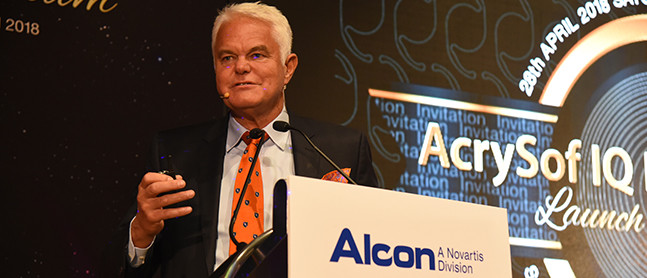 Having performed cataract eye surgery using the AcrySof IQ PanOptix Toric IOL on cataract patients for a couple years in Australia, Dr Rick Wolfe was invited to present on the topic and to share his considerable experience with over 100 ophthalmologists in Malaysia recently.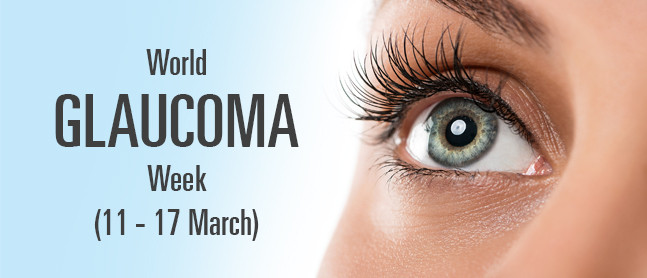 Glaucoma is a potentially blinding eye disease that runs in families. Too often it is invisible because families don't talk about it. March 11-17 marks the annual World Glaucoma Week, which aims to raise awareness, alert people to have regular eye checks and help beat Invisible Glaucoma.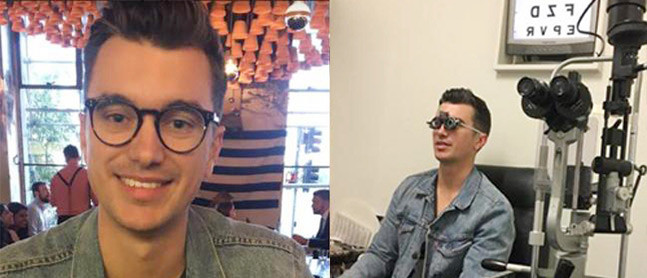 When Joel couldn't even make out his fiancé at her sister's wedding – he knew things had gone too far. This is what he did next.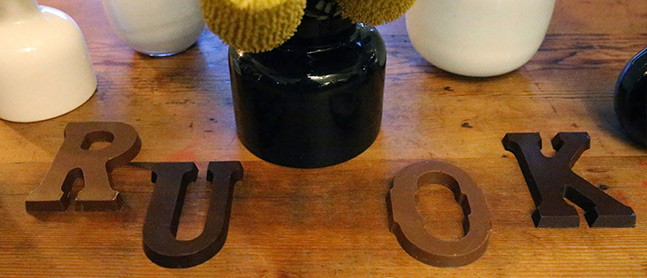 We were recently delighted to support R U OK? Day – an important initiative to raise awareness of suicide prevention and to make sure we keep an 'eye' on those we love by checking in with a simple 'R U OK?'
Dr Rick Wolfe writes about the top 10 things you need to know about SMILE laser eye surgery.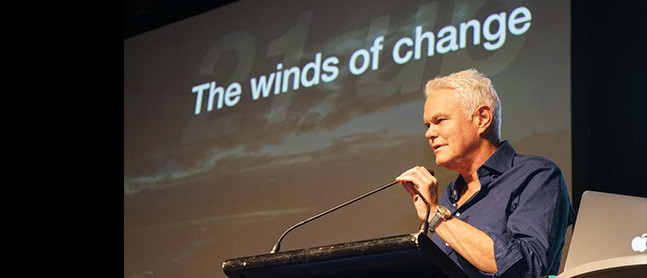 Dr Rick Wolfes writes about this year's 21st Australian Society of Cataract and Refractive Surgeons (AUSCRS) meeting.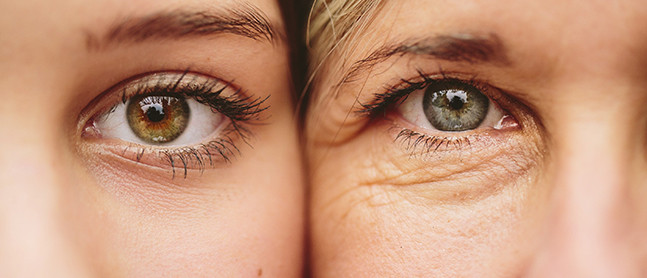 In this article, Melissa Shedden from Body + Soul, speaks with Dr Rick Wolfe about the different eye conditions and the treatments available to help you see clearly.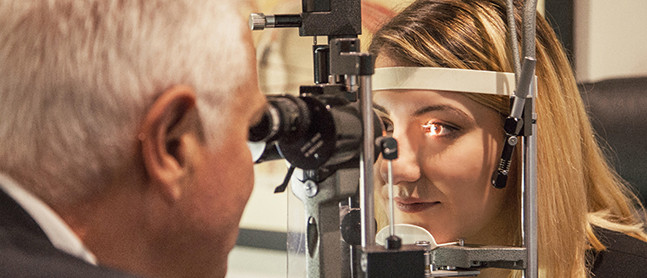 In a recent article titled "Customised Laser Refractive Treatments for Better Patient Outcomes", published in the mivision journal, Dr Rick Wolfe discusses how "customisation seeks to not only correct refractive error, but to improve the optics of the eye and the quality of vision". He analyses the results of the conventional laser treatments, as well as SMILE, and assesses how they compare with the latest customised LASIK treatment: Topographic-Guided (Contoura Vision) treatment.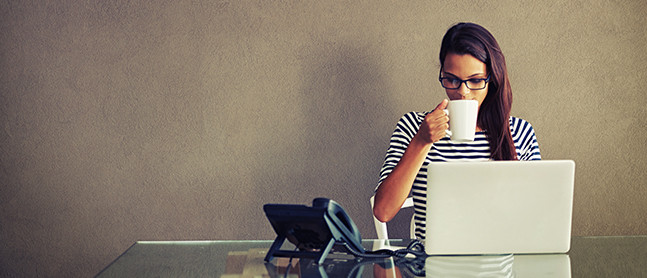 Are you considering LASIK eye surgery? This recent article, written by Vanessa Stubbs from Body + Soul, answers many of the common questions about the procedure.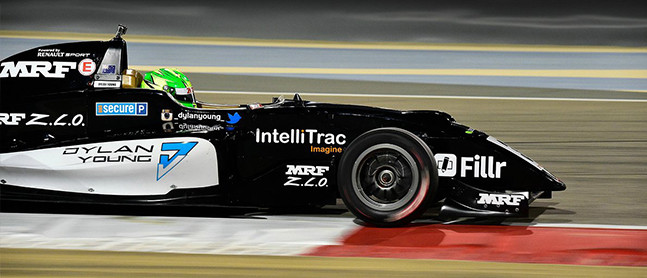 We were recently delighted to treat racing driver, Dylan Young, at VISTAeyes Laser Eye Clinic. Dylan, a home grown Melbourne boy, is one of only a handful of Australian racing drivers competing internationally on the pathway to Formula 1.