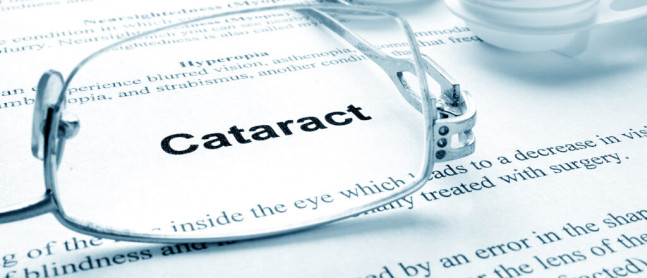 The human eye is a complex mechanism containing a natural lens which bends (refracts) light coming into the eye to create a sharp image for us to see. The eye to works properly when the lens is clear, however the lens of the eye can become cloudy due to protein degeneration, this is known as […]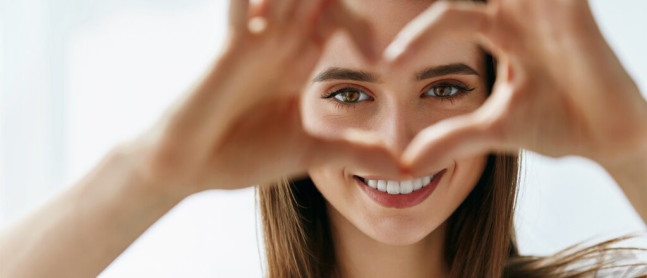 LASIK eye surgery is a proven solution to common vision problems like myopia, hyperopia and/or astigmatism. If you struggle with short-sightedness (myopia), long-sightedness (hyperopia) and/or astigmatism, then laser eye surgery is certainly worth exploring. Here's how to prepare for laser eye surgery under the guidance of a qualified and experienced laser eye surgeon. Arrange Transport […]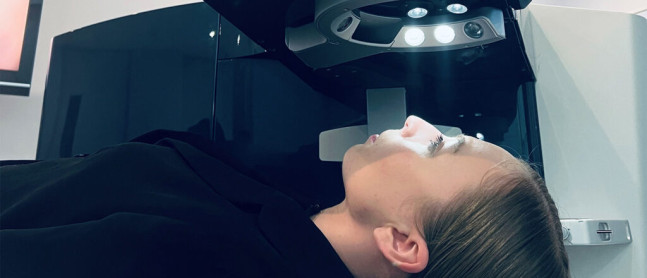 If you have persistent vision problems affecting your daily life and want to say goodbye to your glasses and contacts, you could benefit from LASIK. VISTAeyes, led by Dr Rick Wolfe, is Victoria's top choice for LASIK, otherwise referred to as laser vision correction or laser eye surgery. Let's take a closer look at how […]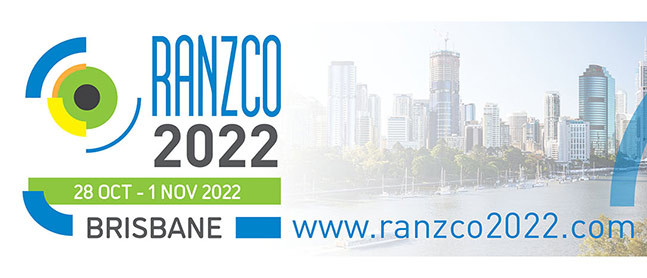 Dr Rick Wolfe recently attended the RANZCO (Royal Australian and New Zealand College of Ophthalmologists) Scientific Congress 2022 in Brisbane, with over 1,700 in-person delegates from Australia and overseas. As Chair of the Visual Standards Committee, Dr Wolfe was involved in an important meeting advising the National Transport Commission (NTC) on visual standards for driving […]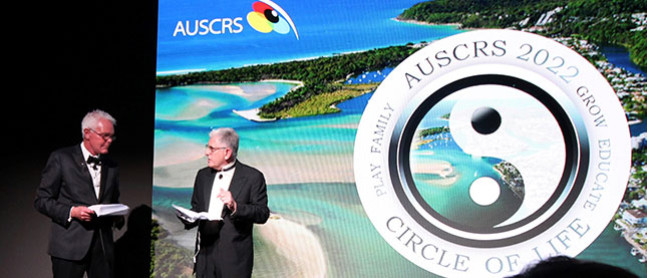 Dr Rick Wolfe co-founded the Australasian Society of Cataract and Refractive Surgeons (AUSCRS), together with Prof Graham Barrett in 1995 – and this year, AUSCRS celebrated its 25th year!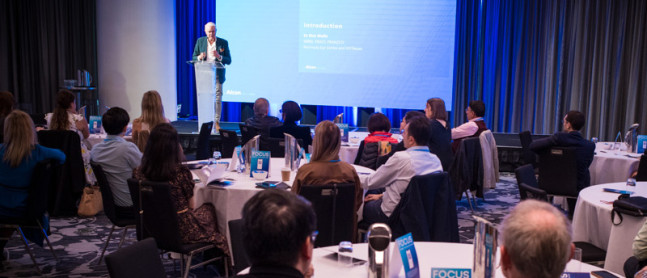 Dr Rick Wolfe was recently invited to host and lead discussions at the Alcon FOCUS Symposium for cataract surgeons.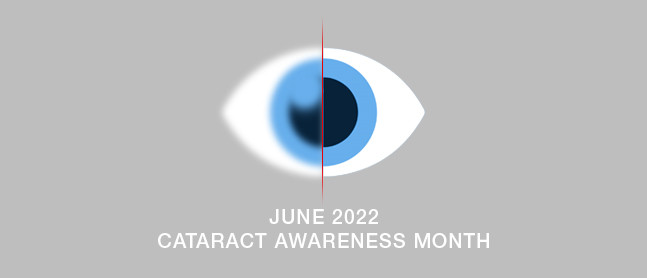 June is Cataract Awareness Month – to help educate the community about cataracts. About half of all Australians aged over 50 have some form of cataract and ageing is the most common cause.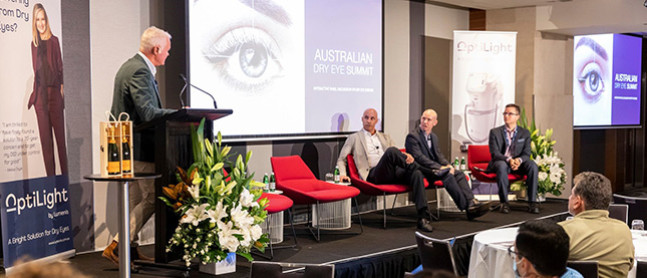 Dr Rick Wolfe was recently invited to compare and lead discussion at the Australian Dry Eye Summit held in Sydney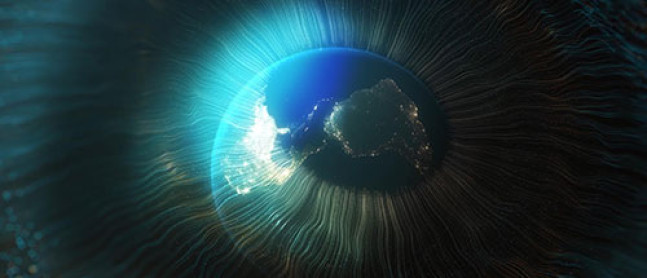 VISTAeyes Laser Eye Clinic is excited and proud to announce that our Director and LASIK surgeon, Dr Rick Wolfe, has recently become a Founder of the World College of Refractive Surgery and Visual Sciences (WCRSVS).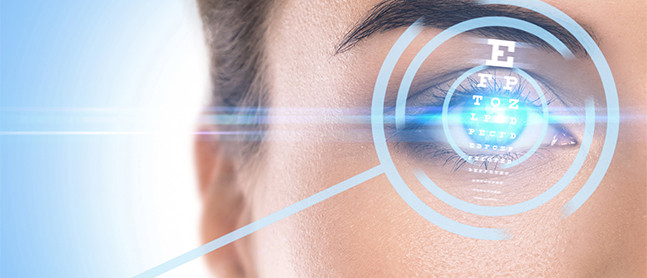 The initial promise that SMILE would provide better visual outcomes, have shorter recovery time and be less invasive to the corneal integrity did not eventuate – writes Dr Rick Wolfe.